BIFMA Compliant is an industry-wide registry of furniture products that conform to BIFMA safety and durability standards. Compliant provides clarity to the market by differentiating products that meet established industry standards. BIFMA seeks to help all customers make confident buying decisions.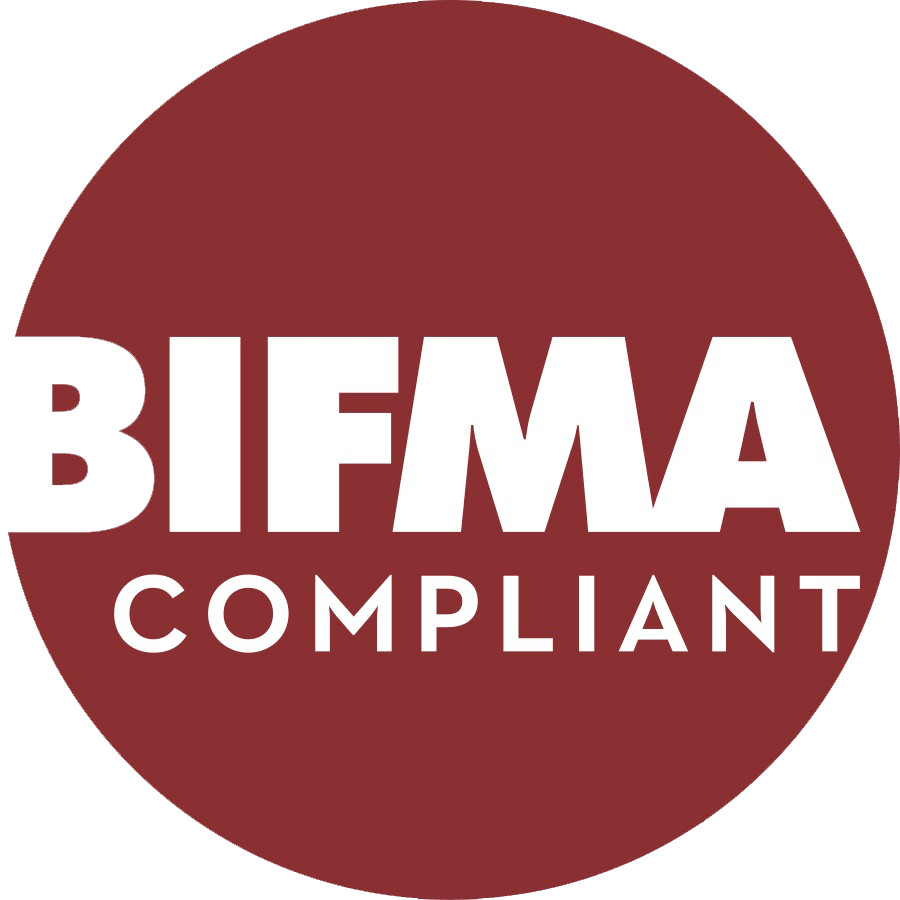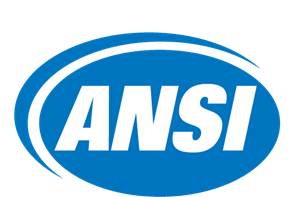 All of the Integ range of monitor mounts, Ar-ray, Apollo and A20 confirm the BIFMA safety and durability standards set by American National Standard Institute which is ANSI/BIFMA X5.5-2021.
BIFMA is the non-profit trade association serving business and institutional furniture manufacturers. Since 1973, the organization has been the industry leader in developing furniture safety, durability, and sustainability standards that establish parameters for product performance. BIFMA educates the community on the proper use of these standards; hosts product registries to support customer buying confidence; publishes industry statistics; and advocates for regulatory conditions that enhance value and foster innovation.
Apollo Classic Monitor Mount Range
Ar-ray Series Monitor Mount Range