NZ Post wanted to extend their services to include the provision of passport photos and needed a way to fit this functionality into the format of existing PostShops.
Retail design firm, Ellery Muir, came up with a concept that enabled the NZ Post Team to take passport photos from behind the counter, while the customer stood on the other side. The solution comprised of a camera mounted on a motorised arm that moved up and down to adjust for people's height, a simple grey screen lowered for the backdrop and a software solution that checks a photo meets all the requirements, before it is taken.
Having a great concept is one thing, but Integ worked closely with designers and the NZ Post Team to get a practical, 'real world' solution. The first iteration had the camera on a manual arm, which proved hard to move and meant the camera was often in the way. A further challenge came from the need for a consistent solution that would work across numerous stores.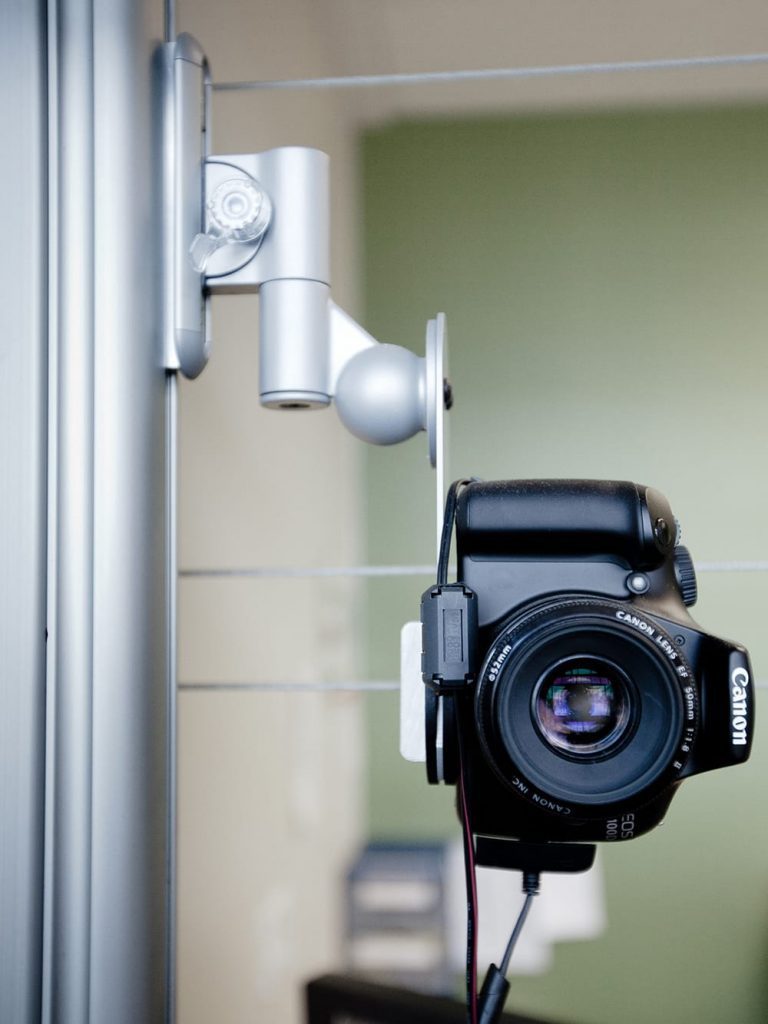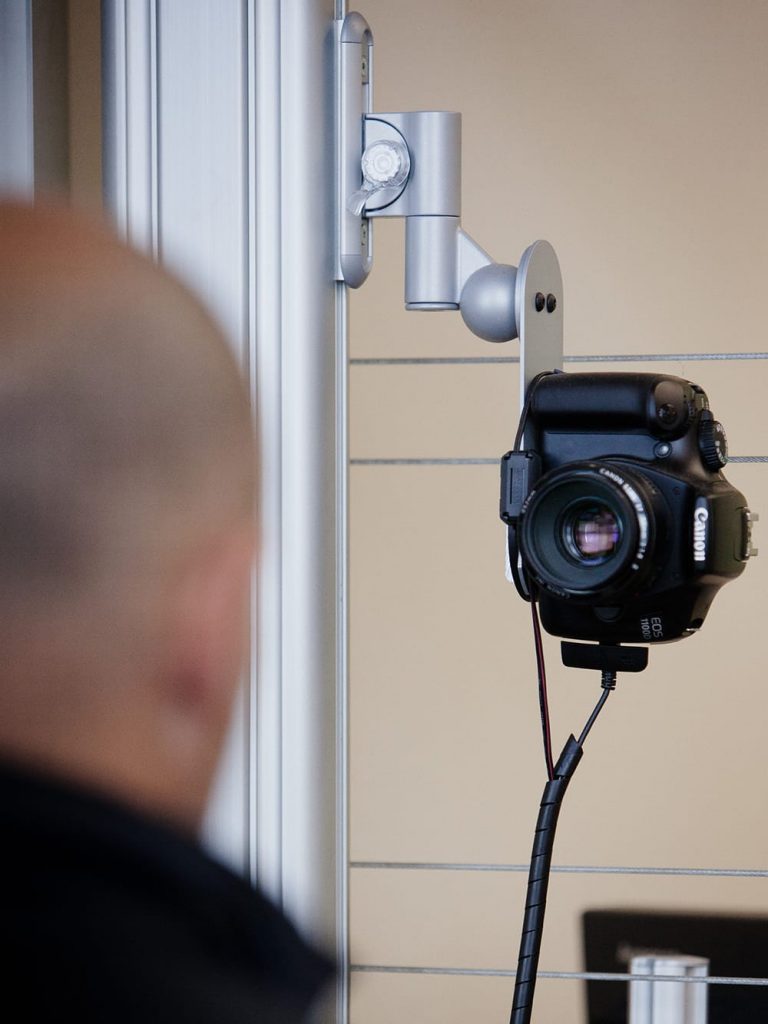 Integ had worked with both NZ Post and Ellery Muir before and according to designer, David Muir, provided "the perfect mix for this project". Integ had recently created a motorised mounting arm and were able to adapt some of their components to provide the optimum solution. Working with the installation contractor, Integ coordinated the manufacture and supply of all the components required, for 150 NZ Post destinations around the country.
By adapting their motorised arm, Integ were able to provide a hardware solution that fitted with the current Post Shop model. Taking a photo is usually such a simple thing, but here there were a lot of variables and things to get right… Integ did a lot of prototyping says David. The team are impressed with the simplicity and functionality of the solution and customers can get a photo within minutes that is guaranteed to comply with passport rules​​ says Simon.