As a business Modtec is committed to giving back to the community. We actively seek out ways to involve ourselves in and support the communities we are part of. We work with our own initiatives together with charities and our partners to give back to the community.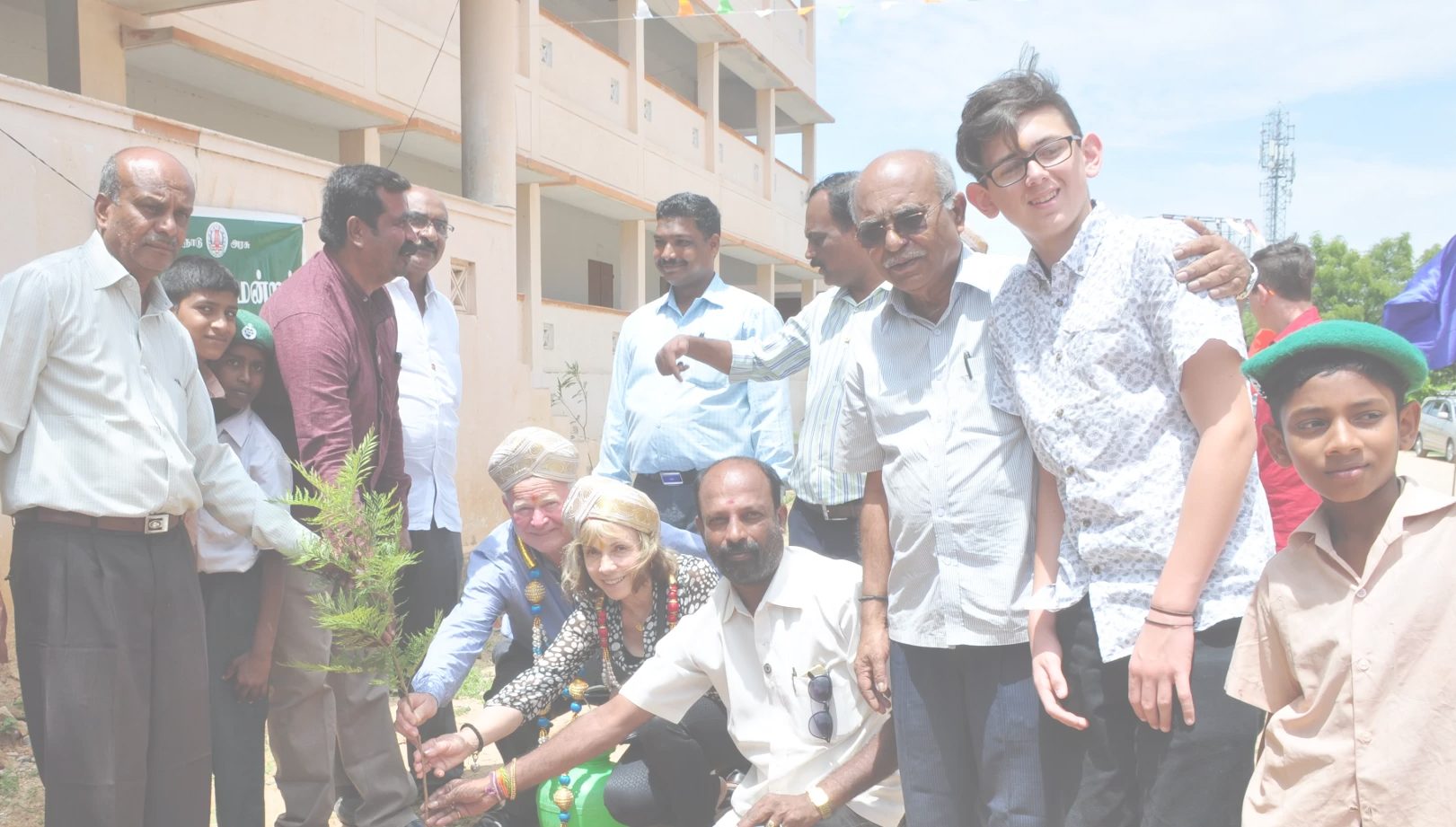 1984 – Community Service projects with Rotary International since 1984
2003 – Supporter of Starship Children's Hospital since 2003.
2007 – Established Rodney branch of Life Education Trust www.lifeducation.org.nz. With support from the Trust, we established a mobile classroom with equipment and a full-time teacher to provide life-skills education to school children in the Rodney district.
2010 – Trees for Survival project in NZ.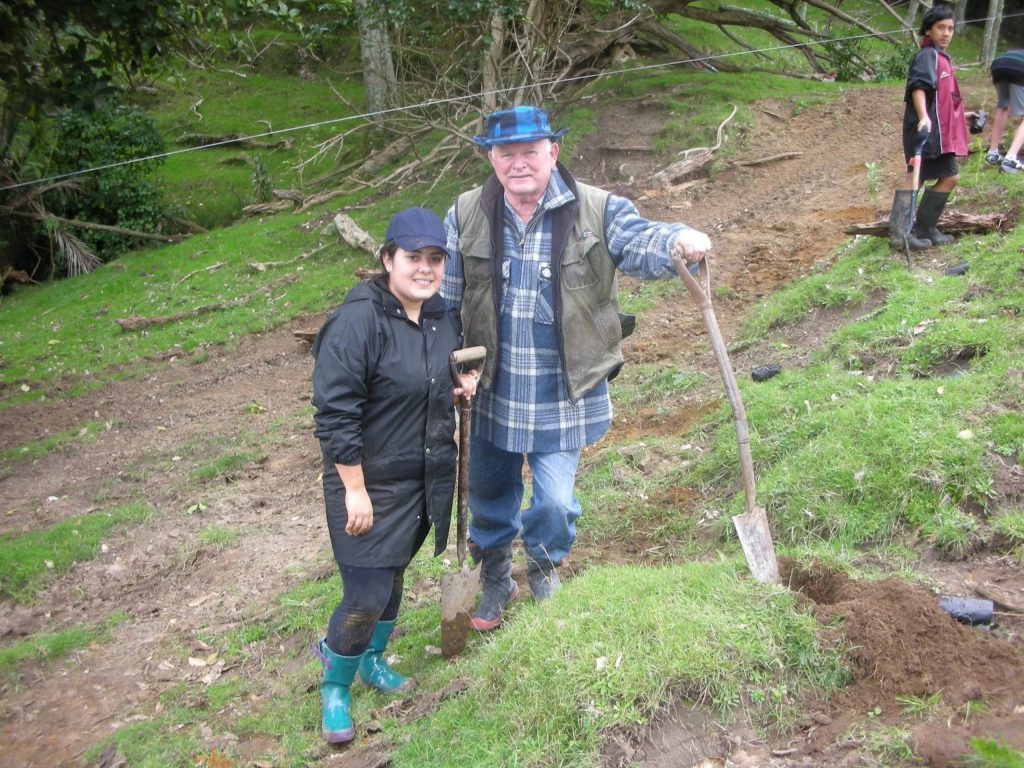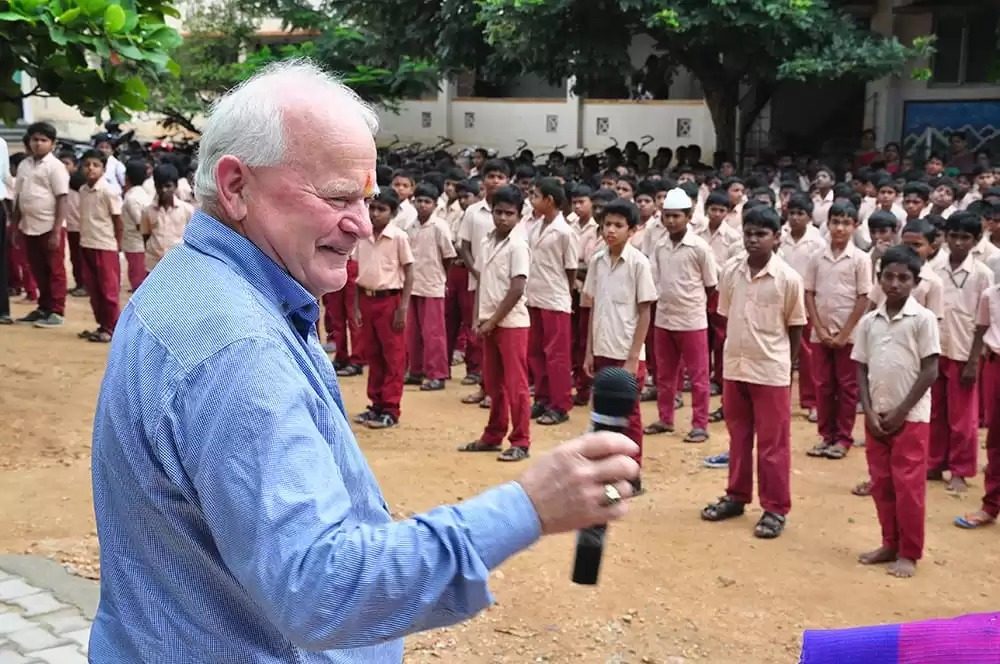 Community Service projects with Rotary International Modtec is supporting a small school in South India where our manufacturing facility is located. These children are the first in their family to go to school.
2011 – Introduced a project "Save Mother Earth" encouraging children to plant trees for oxygen and shelter. Modtec MD planted 4 large trees for shelter and all together over 450 trees have been planted.
2012 – Selected 2 boys to represent the school/state, in the India championships for athletics and fencing. The boy selected for athletics became the fastest 15 yr old in India.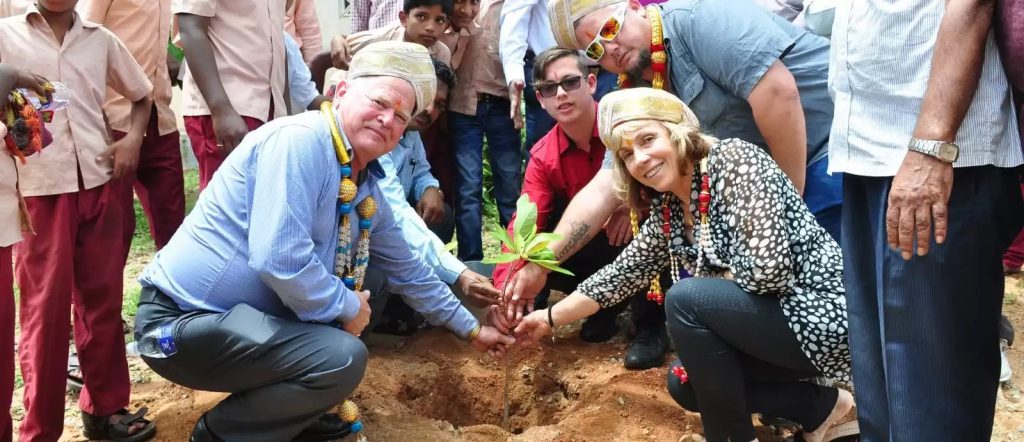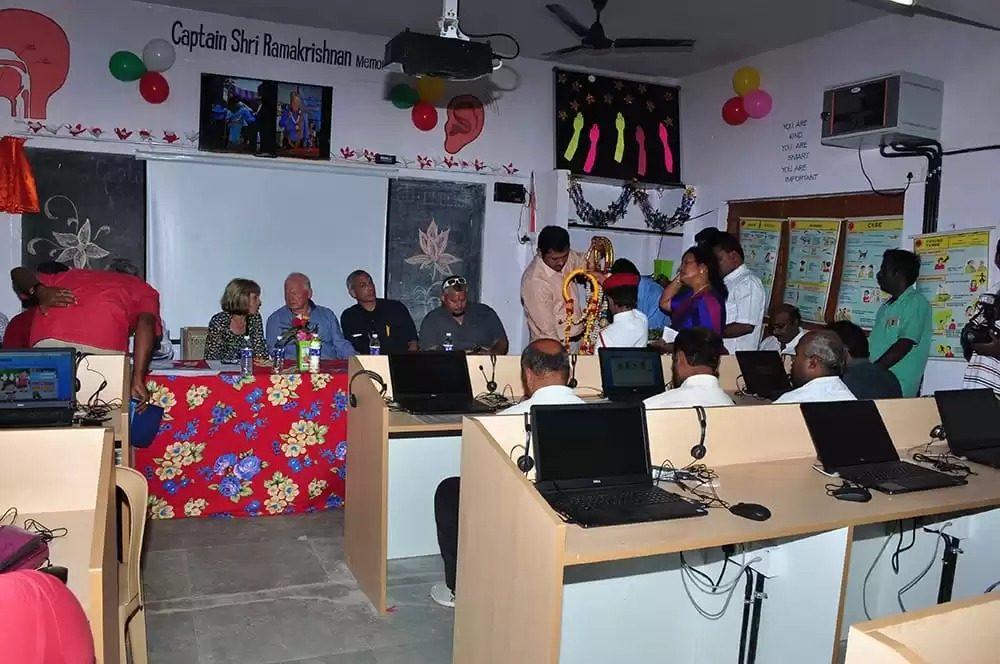 2012 – Modtec provided 1000 sets of writing materials, 40 school uniforms, and sports equipment to an Indian school.
2015 – Built a canteen for shelter and healthy eating for 400 children. Modtec with the support of suppliers has facilitated bringing the internet to the school and teaching over 4000 students to speak English utilizing the internet. This project has increased the interest for the children to learn and the school has made an extraordinary increase in the results being achieved and is being replicated by other schools by allowing teachers at these schools to use the assets over the weekends at no cost.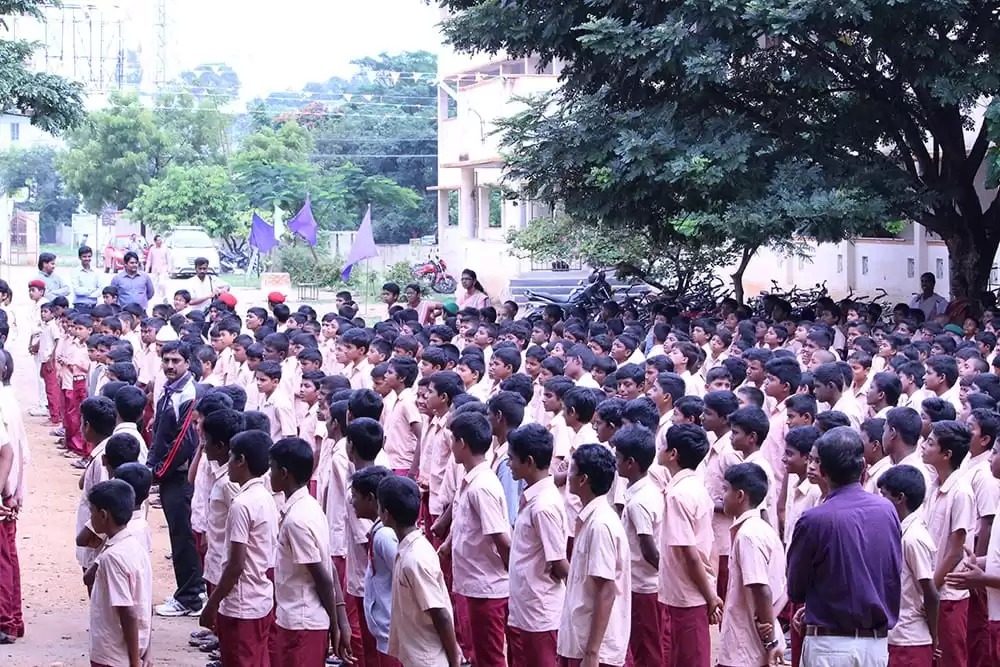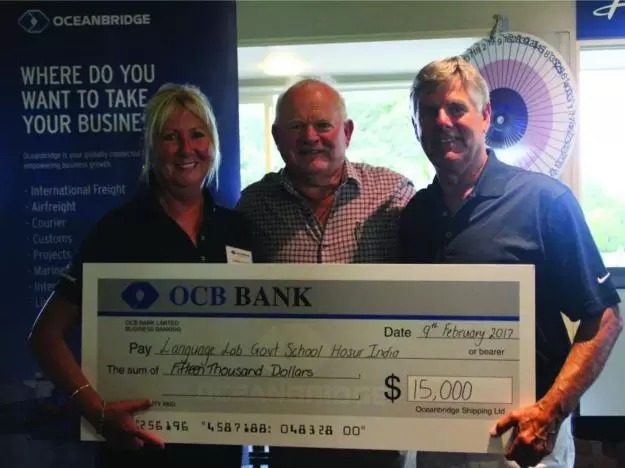 2017 – Sri Krishnan Memorial Language Lab
Modtec received a generous donation to go towards the work we are doing in India as part of the Sri Krishnan Memorial Language Lab to teach Indian children the English language. The donation came from shipping and logistics company Oceanbridge after holding their annual charity golf tournament and will help shorten the timeframe to get the Language Lab fully completed.