Maximize Mobility with Integ's Customisable Mobile Workstations & Monitor Stands
Integ Mobile Workstations and Portable Monitor Stands are designed to provide users with a flexible and moveable computing solution. These workstations offer a platform to mount and securely hold the components of their choice, such as processors and graphics cards, to create a customised on-the-go workstation.
They are ideal for professionals in industries such as architecture, engineering, and finance, who require a portable solution to meet their computing needs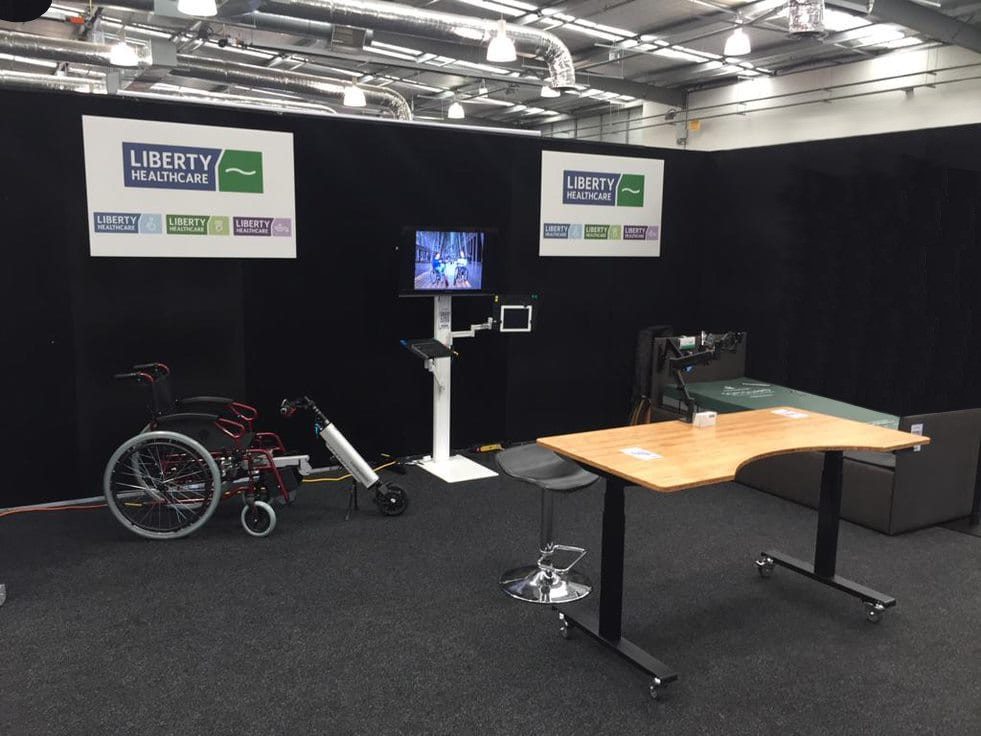 Empower Your Productivity with Integ's Innovative Mobile Workstations
Mobile workstations offer the ultimate in flexibility and mobility, vastly useful in a variety of applications, including freestanding customer internet pods, bedside computer solutions, armchair computer access or solutions that can move with the user, and facilitating access to a workstation in locations where a desk may not be appropriate within a workspace.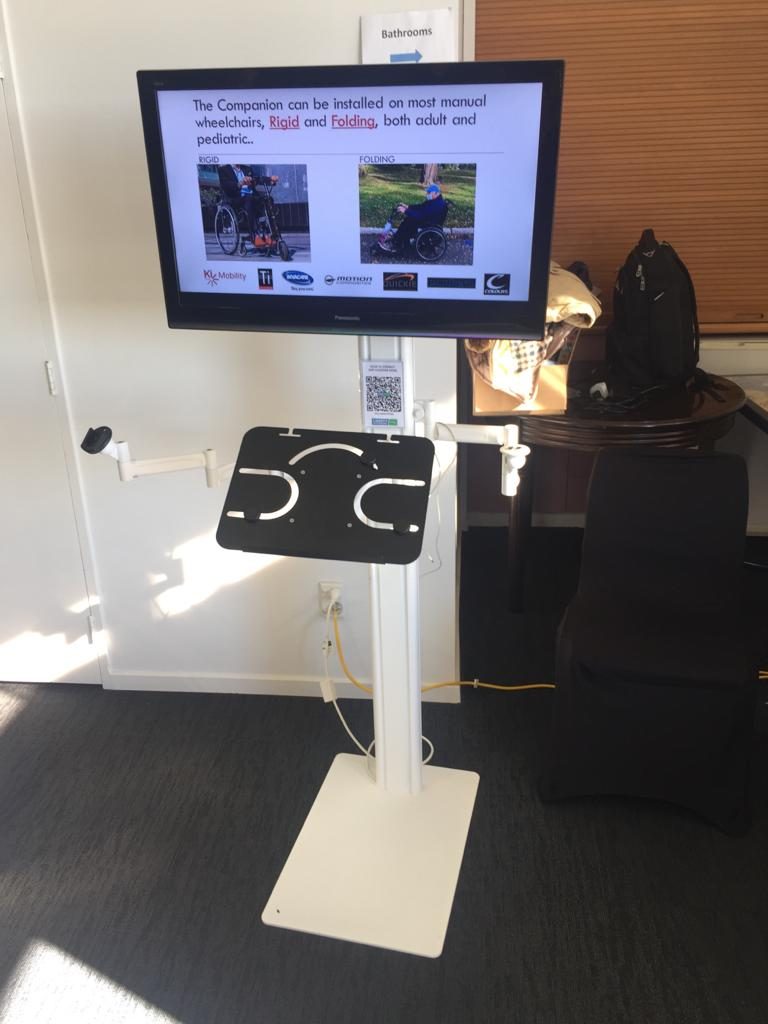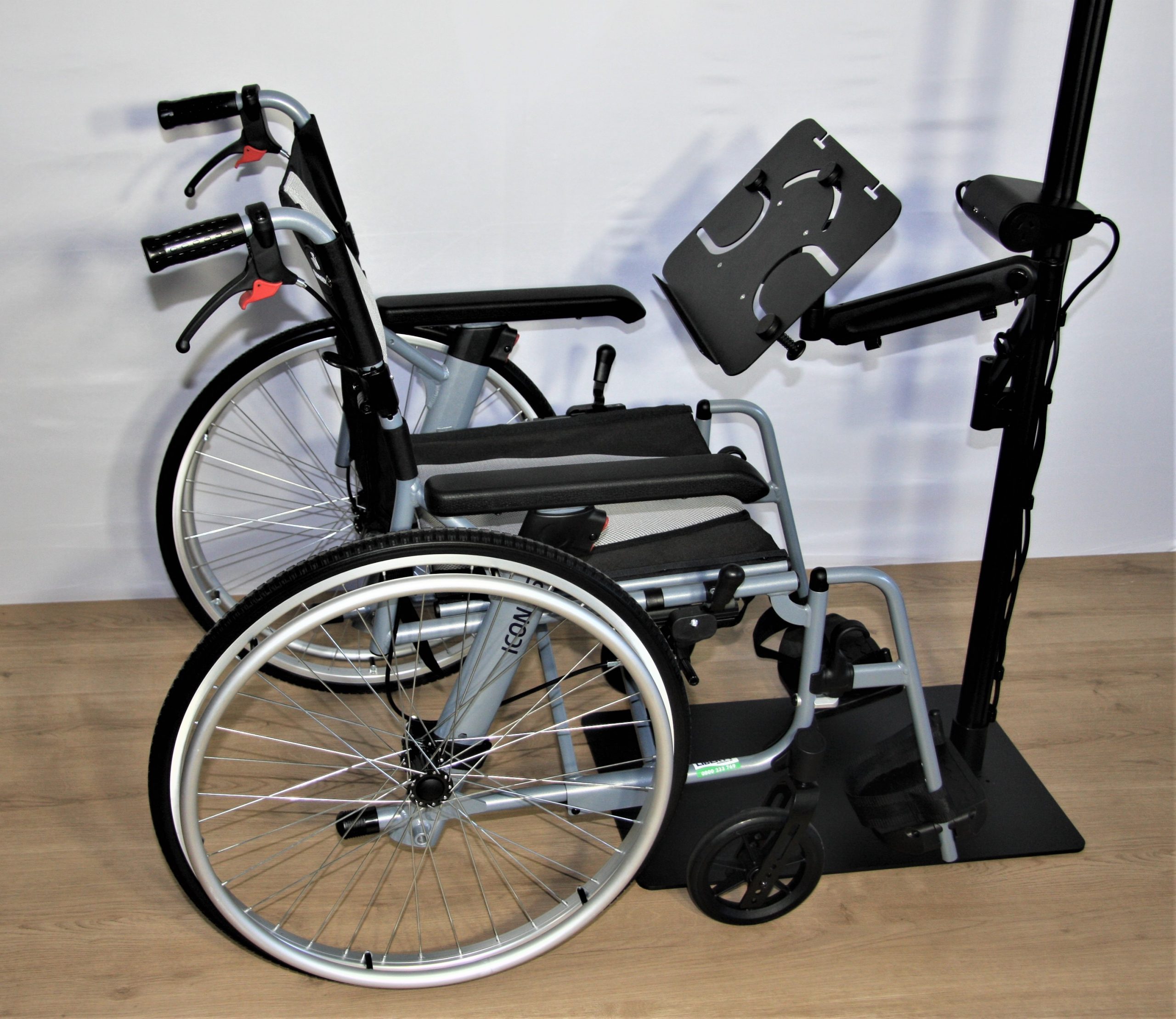 Securely mobilise CPUs, monitors, tablets, laptops and keyboards.
Integ mobile units are designed with the same quality modularity and durability as every Integ monitor arm solution, diecast parts and hard-working mounting materials that offer flexibility and long-term service using smooth action bearing systems and winged twist locking mechanisms for hands that are not so mobile. 
Unlock the Power of Flexibility with Integ's Mobile Workstation Solutions
When you need mobility and flexibility in one package a mobile unit will provide the ability to operate effectively and efficiently in multiple situations. The Integ mobile unit is designed to keep technology mobile, easy to access and, where it is required.
Please contact us so we can work out the correct Mobile solution for you.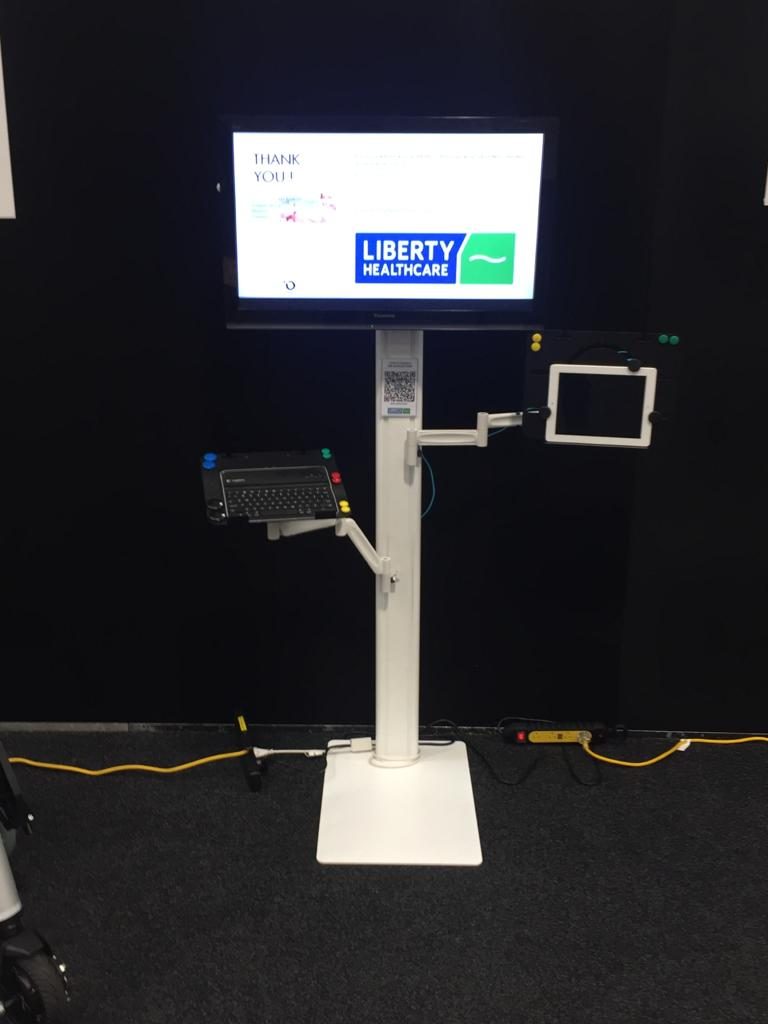 We have a range of products to create a custom solution for you