Innovative Monitor Mounts For Walls
Integ's ergonomic monitor mounts for walls are innovative solutions that provide a comfortable and ergonomic viewing experience. These mounts are designed to attach monitors to walls, freeing up desk space and allowing users to adjust the height and angle of their displays for maximum comfort and productivity. Whether in a home office or a commercial setting, Integ's wall monitor mounts offer a sleek and functional way to optimise the workspace

Integ Apollo Wall Mount options
Integ has a variety of wall mount extrusions so we can custom build solutions.
Apollo1 – Slimline profile with one slot to attach our arms and accessories.
Apollo2 – Slimline profile with two slots, perfect for dual arm applications.
Mercury2 – A heavy duty version of the Apollo2.
Apollo4 Power+ – 4 slots and an opening to include power, data and cable management
Apollo6 – Our heavy duty profile, excellent for floor to ceiling and freestanding solutions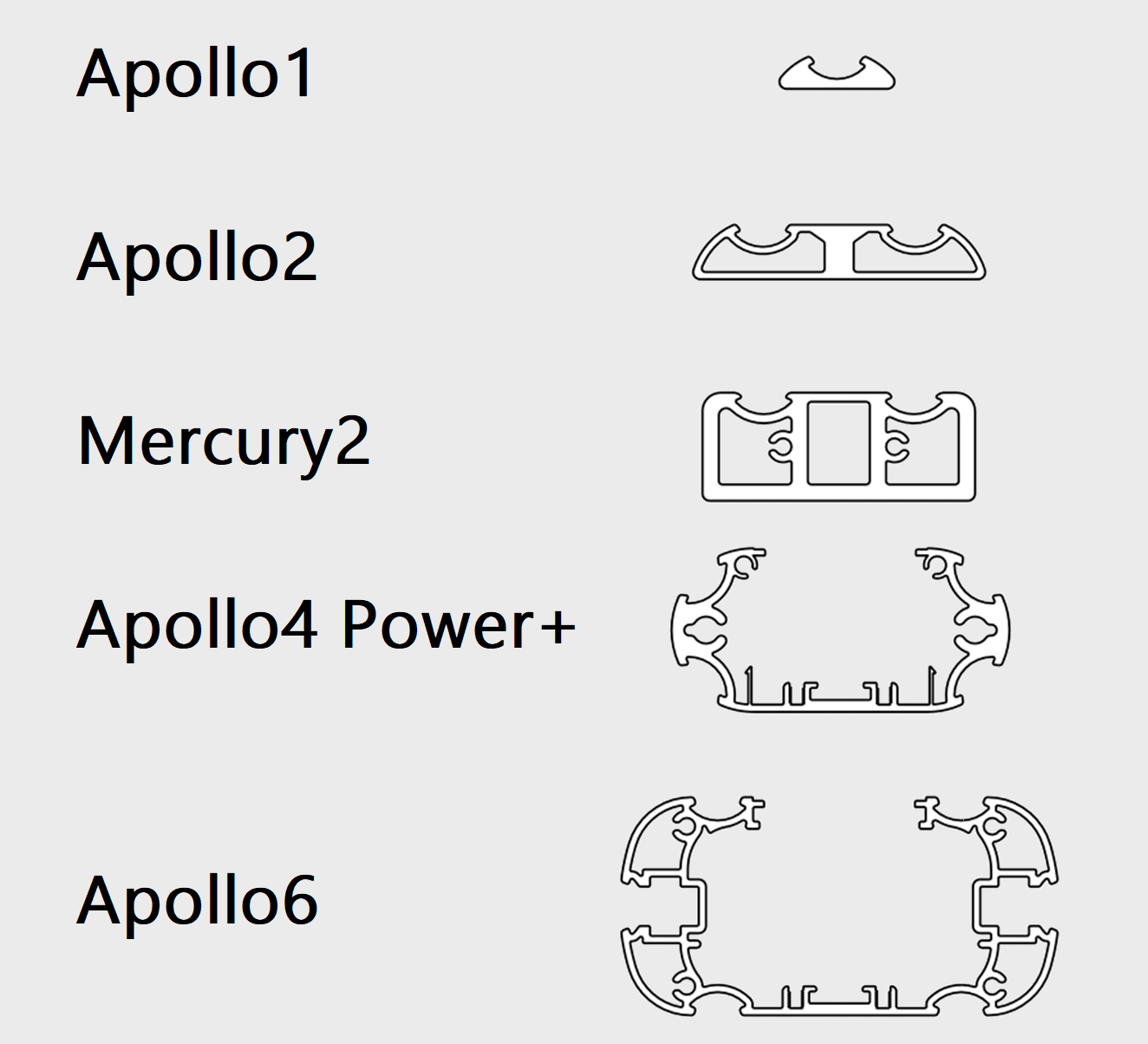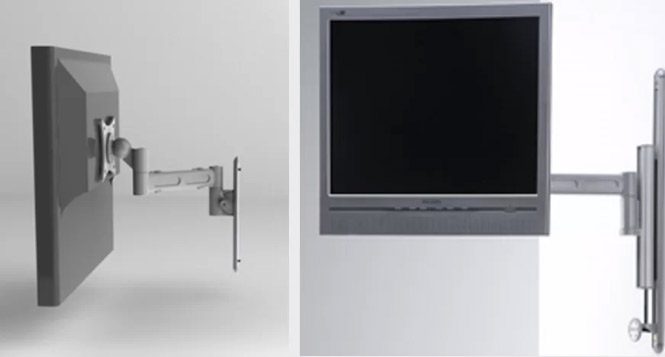 A single slot Apollo1 can be attached to virtually any surface. A wall, a workstation, a roll stand and even factory machinery. This flexibility makes the Apollo1 suitable for a range of applications including:
Home Office
TV's at home
Retail applications
Office reception areas
Medical
Apollo2 - Dual slot double monitor mounting
Applications on wall/screen.
Our Apollo2 is a thin double slot profile specifically designed to attach to almost any screen or wall configuration with a range of possible heights. It is ideal for hot desks or touchdown scenarios and is frequently used in the following applications:
Medical
Retail
Flexible work environments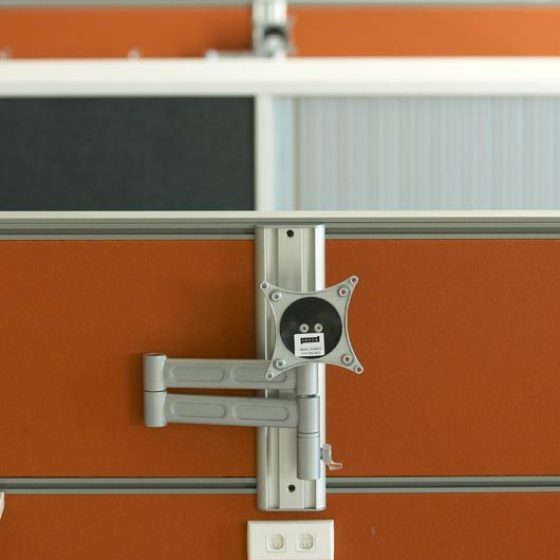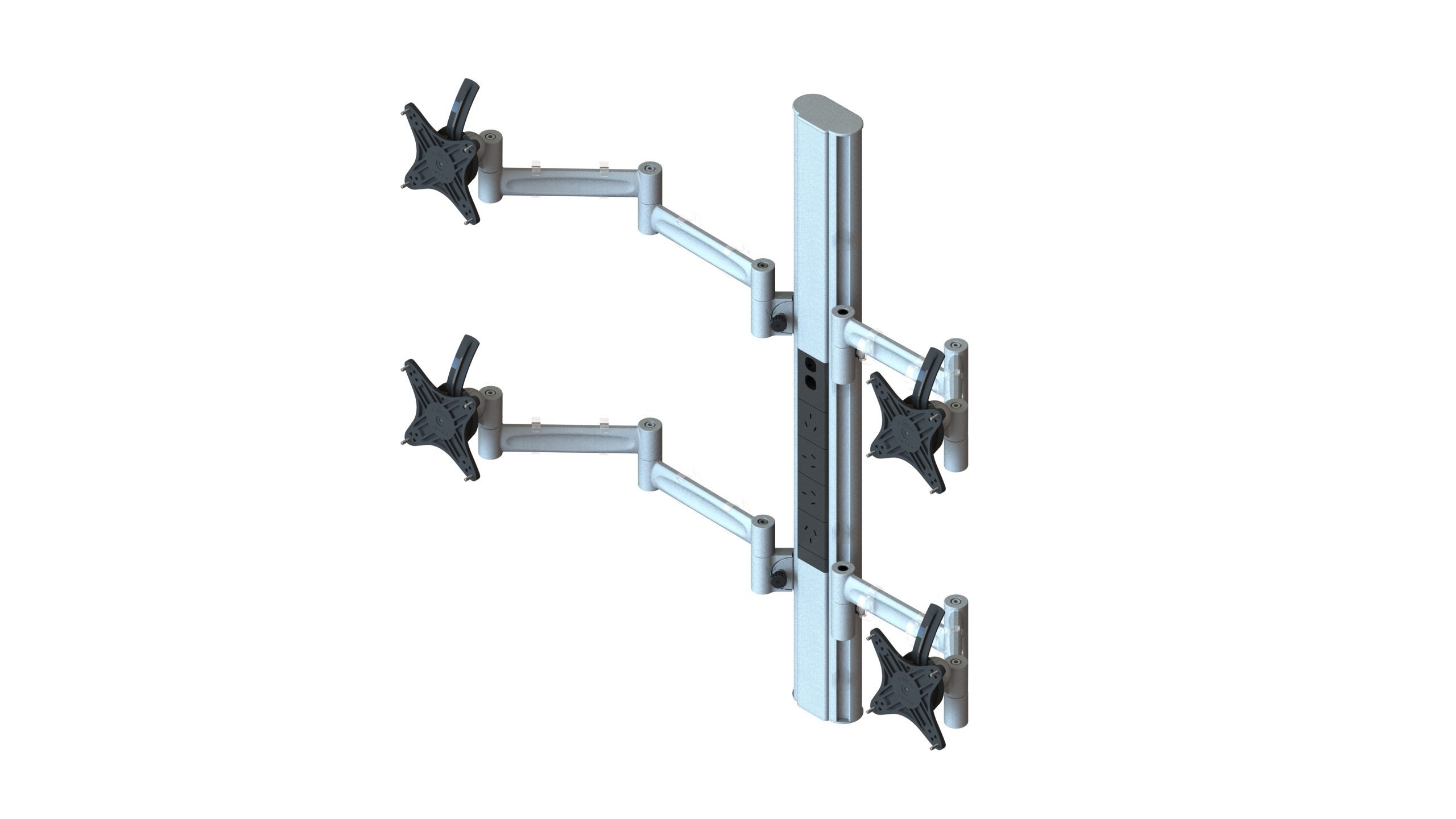 Four slots and integrated power, data, monitor mounts and accessories.
Apollo4 Power+ is a fully integrated monitor arm capable of handling power, data, and USB in one unit. Modular in nature and capable of handling 1, 2 or 4 office monitors, the Apollo4 Power+ is the complete solution for enhancing office productivity, ergonomics, and activity-based work. Integrated power, data and USB services reduces the need to scramble under the desk or lose valuable desk space.
With four (4) slots this solution has the potential to handle four arms / accessories (or more)
The Apollo4 Power+ can handle a maximum of 50 kg's (balanced)
Apollo4 Power+ is designed to handle soft-wired electrical components
Apollo6 - Multi monitor mounting
Six slots with allowance for integrated power, data and accessories.
A DINZ Bronze BeST Design award winner, the Apollo6 integrates power, data & accessories into a single unit. Available as desk, workstation screen, wall or floor to ceiling solution Apollo6 delivers flexibility, productivity & ergonomic benefits in a single unit. Clean up and streamline your workspace by incorporating power, data and other technologies into the Apollo6. With power, data & USB hubs above the desk you increase the number of connection points above the desk and reduce the need to climb under desks to take advantage of ever-expanding USB sapping business tools.
Popular applications – Floor to ceiling, particularly in retail.
We have a range of products to create a custom solution for you