Customise your Control room
Control rooms are the heart of ICT operations, infrastructure management and technology performance in virtually every industry. Here at Integ we have ready designed customisable systems or can design to meet a niche requirement. You will find Integ solutions in Telcos, Councils, Broadcast operations, Technology providers, Railway control rooms, Airports where flexible secure hardware management matters.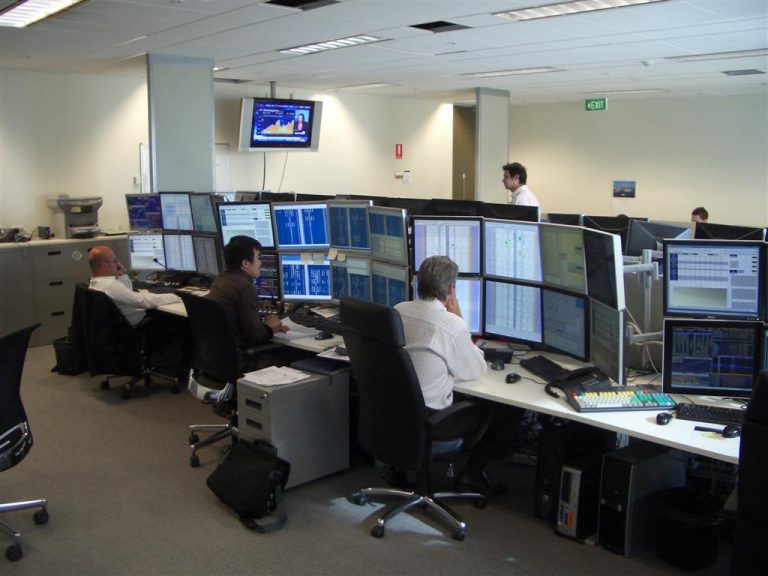 Flexible monitor arrangement
Control rooms often operate 24 hours a day to provide monitoring or management of network assets, security sites or business operations. Computerised monitoring and surveillance are paramount to the success of many of these operations. The people monitoring these are just as critical; solutions that are flexible, and suitably arranged, are key to the comfort and attentiveness of the real live people trusted with doing the monitoring.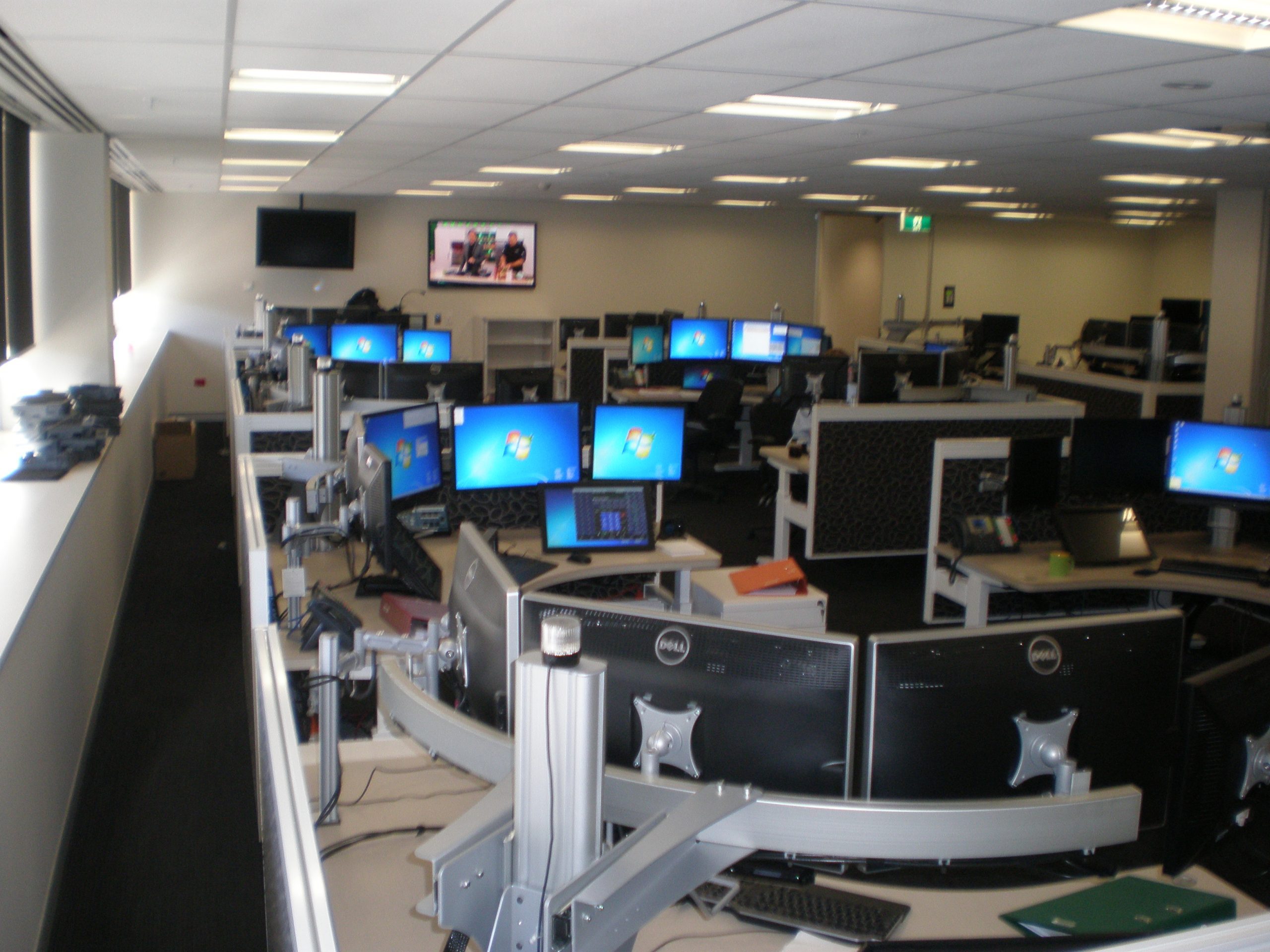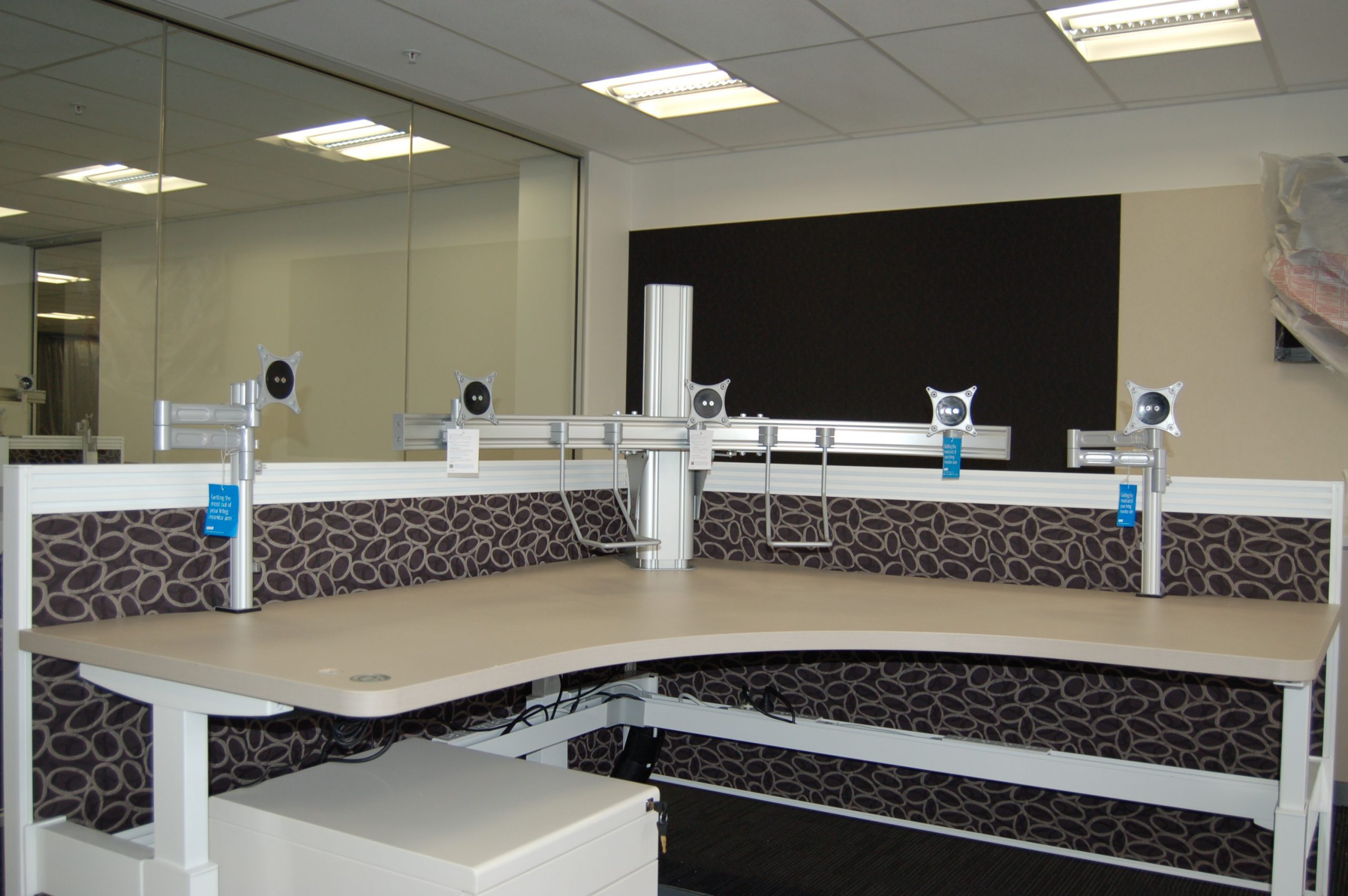 Modular components integrated with custom solutions
Integ design, and supply desktop monitor arm solutions, wall mounted monitor solutions, ceiling mounted monitor solutions and customisable multi-monitor solutions. Keeping what is important in line of sight, whether it be working across multiple applications, or monitoring multiple activities or sites, Integ design solutions that fit.
Hard working and flexible
Integ systems mean flexibility, durability, and reliability. Hard working diecast monitor arms and robust mounting systems provide the ability to set up an array of monitors to fulfil virtually any operations centre arrangement.
Please contact us so we can work out the correct Control room solution for you.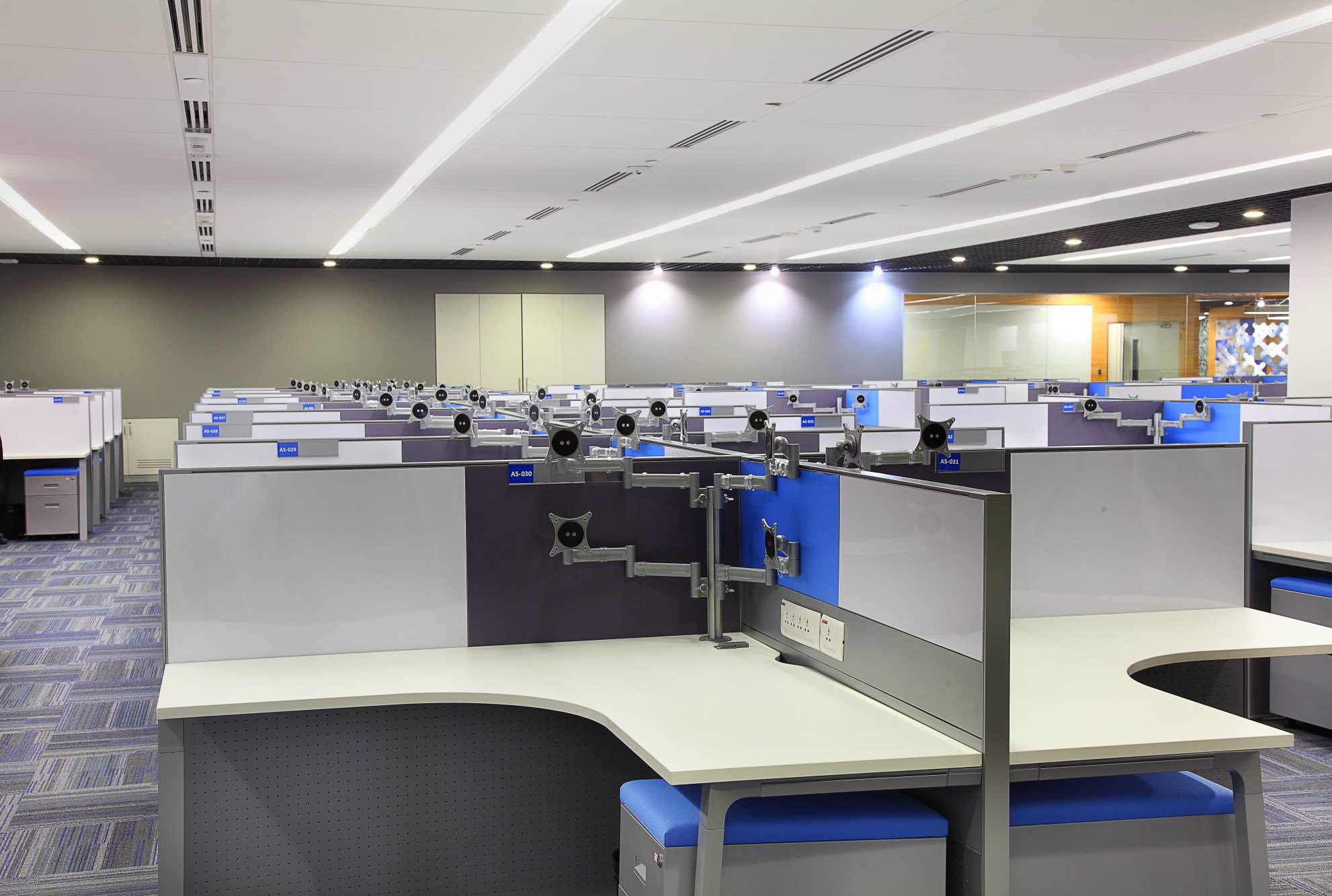 We have a range of products to create a custom solution for you