Make your Contact Center more efficient
The sheer number of people in contact centers means that any small improvement to each person will have a large effect on the whole. Reduce workspace injuries, increase free desk space and improve the workspace visual appeal by giving each user the right tools to position their equipment in the ideal location for them.

Ergonomic Contact Center Solutions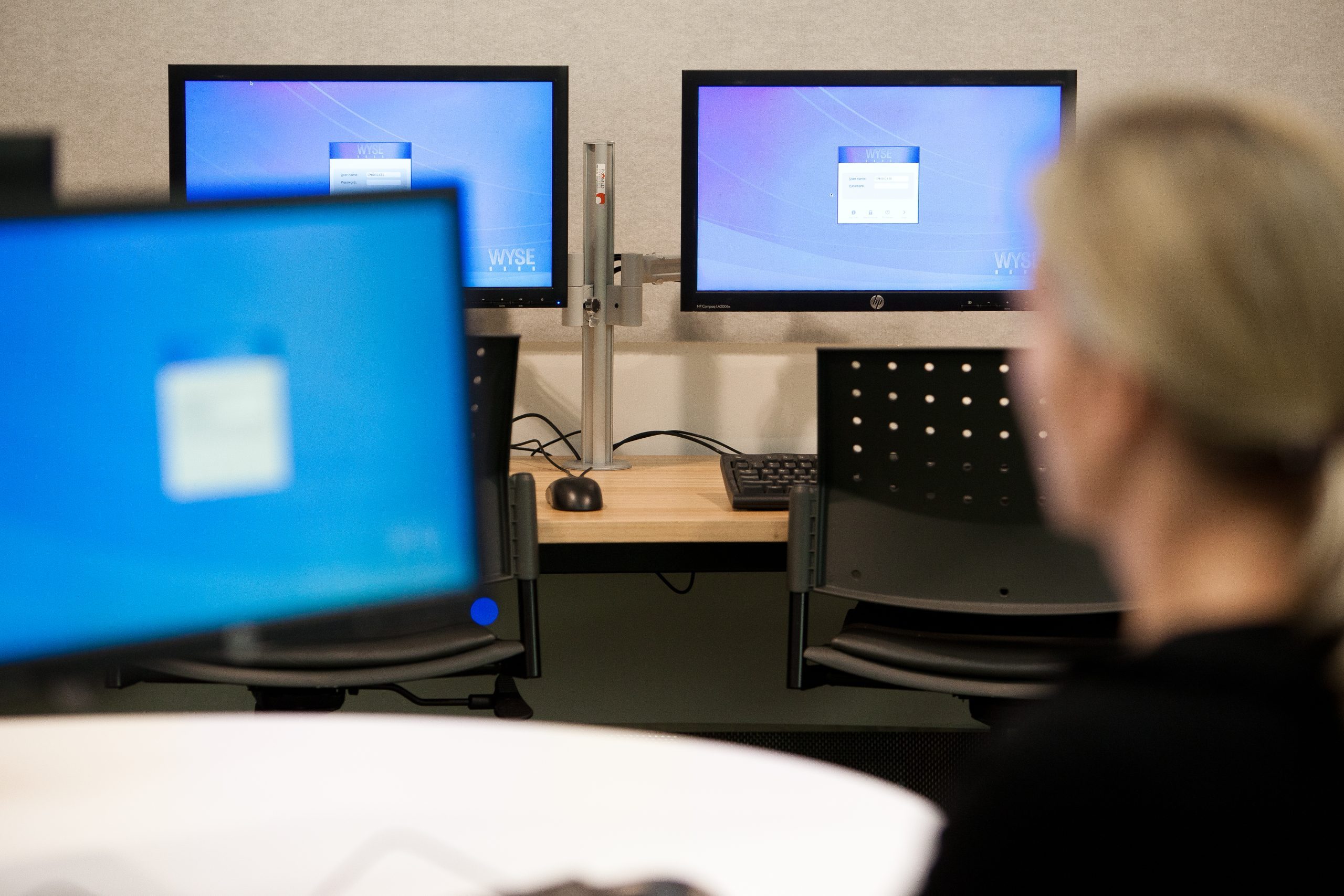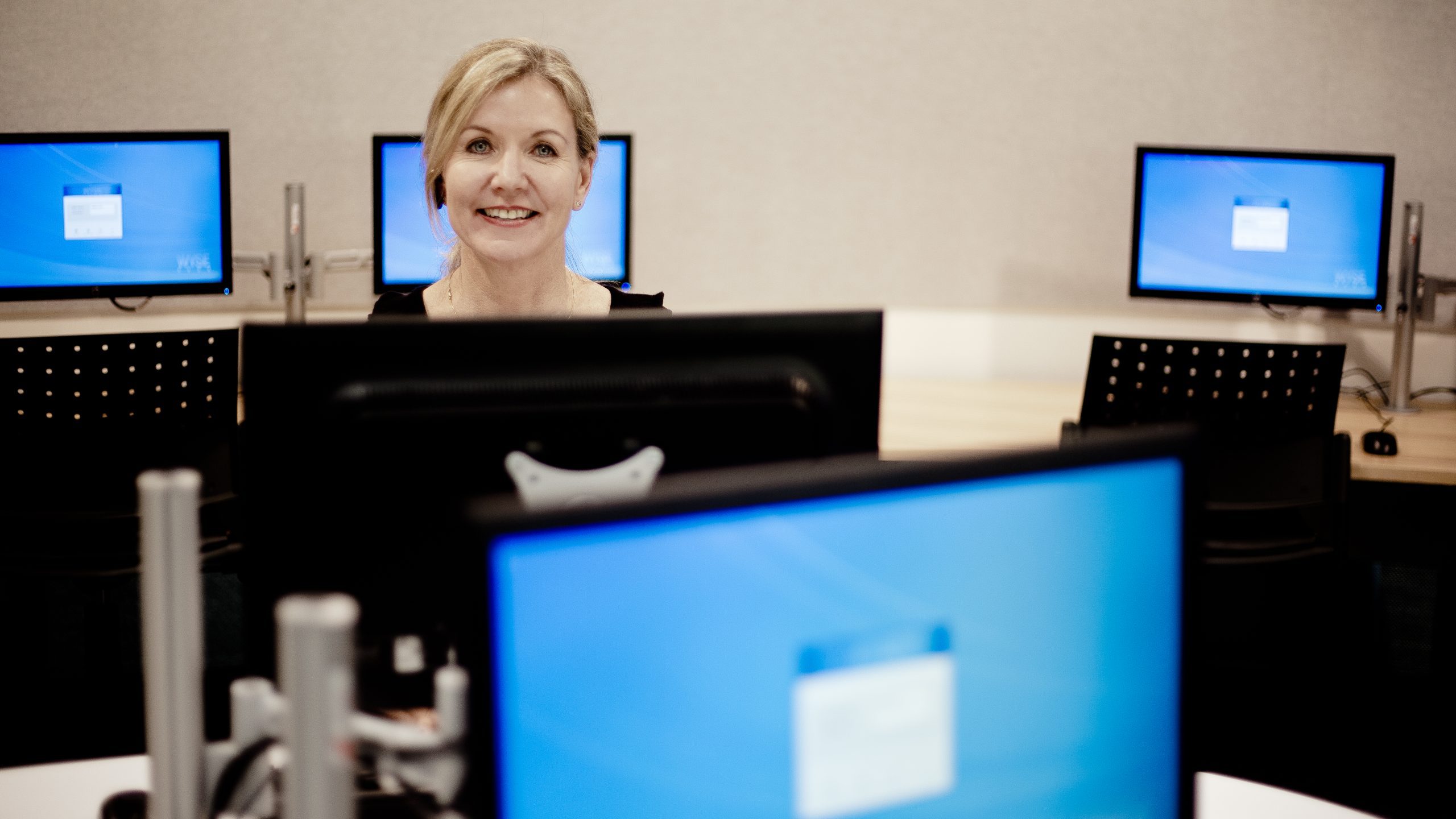 Optimise Your Team's Performance
Delivering the optimum customer experience requires an energised contact centre team, that means comfortable, vibrant, and positive. Integ monitor arm solutions are designed to enable healthy, ergonomically correct workstations with the added benefit of flexibility and freeing up desk space..
Durable & Attractive Monitor Arms Specified In Contact Centre Design
Integ solutions are employed in commercial fitouts and specified in contact centre design across multiple continents. Integ are experienced with high profile brands who demand durability, quality, and appealing design. Integ successfully deliver to these requirements with our diecast manufactured monitor arm solutions and high-performance mounting systems.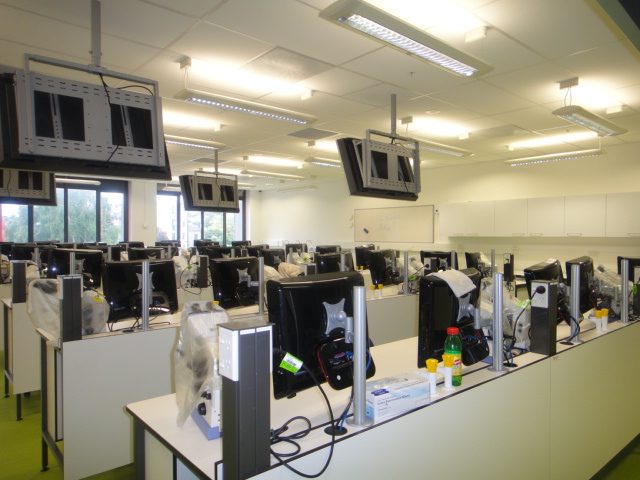 We have a range of products to create a custom solution for you