Integ Discovery is our step-by step process to deliver value beyond the customers expectation.
The Integ Discovery process enables you to identify challenges in your workspace and encourages future proof mounting options for various technology devices.
The discovery process educates you with expert advice that can be shared with key people in your organization as well as key partners involved in designing the workspace (Interior Design, Architects, Project Consultant, IT, Health and Safety, Ergonomists etc). The Discovery Process follows simple steps and is a free service offered by one of our experts.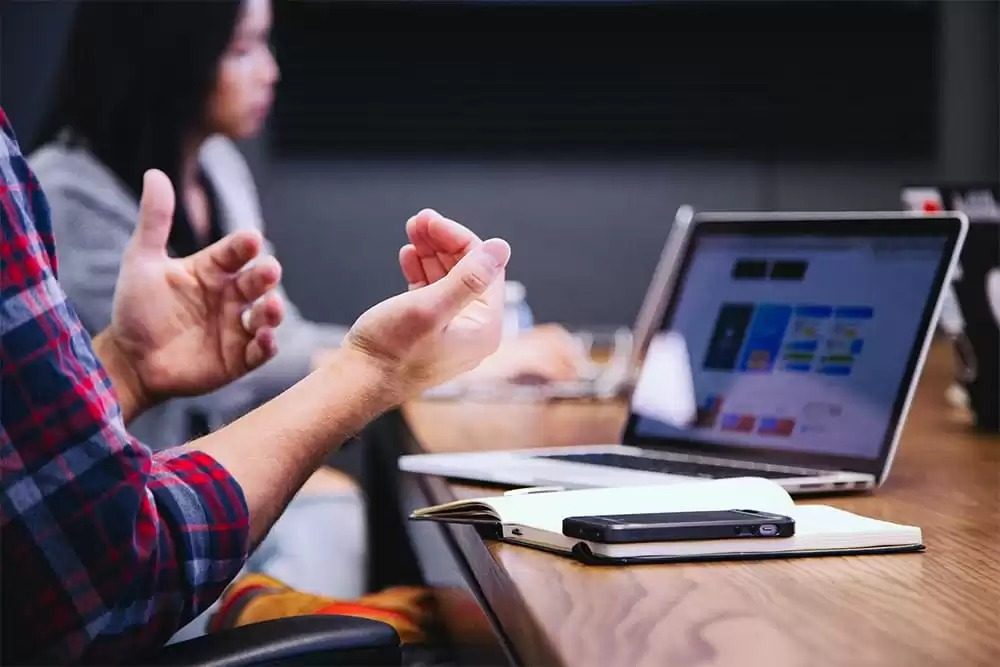 Your vision/pain identification
Tell us about your company, environmental/sustainability commitments etc.
Your ideal workspace? Your vision?
What challenges you have now?
Current and future IT/hardware ?
Any expansions in future?
Activity base workstations vs static?
Future proof mount options that are modular, flexible and adaptable.
Options for current and future IT.
Options for optimising the desk space.
Options by space as per the scope of your project.
Our recommendations of the mounting solutions to deliver your vision and the value of your unique project.
Your return on investment.