Modtec design philosophy is recognised by passing the BIFMA standard for monitor mounts.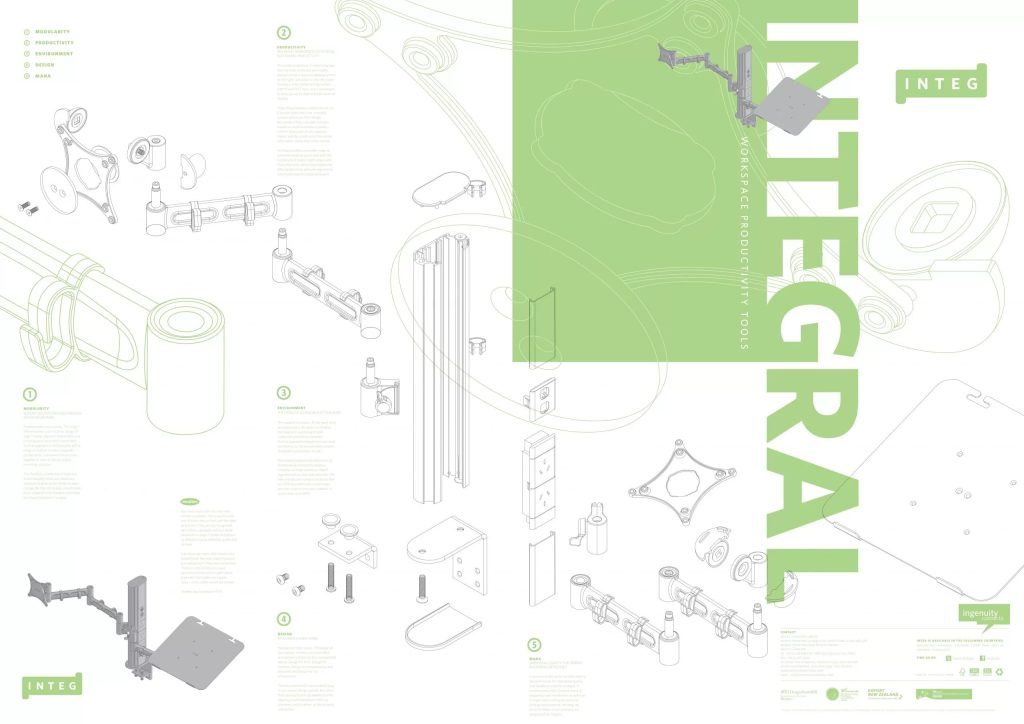 MODULARITY - A lego styled approach that can enable you to future proof your investment.
Such an approach is only possible with a range of modular & interchangeable components – components that come together to solve & deliver unique mounting solutions. This flexibility is reflective of organisations changing needs and allows our solutions to grow as the needs of users change, be they technology, environmental or organisational changes. With Integ you have the freedom to adapt.
PRODUCTIVITY - Reshaping workspaces to increase sustainable productivity.
At Integ we offer a complete range of solutions enabling you to deal with the complexity of today's technology tools more efficiently while enhancing overall office productivity, personal ergonomics and activity based collaborative work.
MANA - Impersonal quality that resides in a person or product
In New Zealand, Mana is frequently used in reference to a person or organisation with great personal prestige and character. At Integ, we strive for Mana in our products, our people, and our leaders.
DESIGN METHODOLOGIES - Form. Function. Assembly and Manufacturing. Environment.
The design of our modular monitor arms and office accessories is driven by four fundamental beliefs. Design for form, Design for function, Design for manufacturing and assembly and Design for the environment. These fundamentals have enabled Integ to win several design awards. It is the ongoing recommendations from our customers which deliver us the greatest satisfaction.
RESPONSIBILITY - The capacity to endure is at our heart.
At the heart of all our processes is the desire to enhance the long-term wellbeing of staff, customers, and the environment. Such an approach extends from our local community to the environment, product installation and product re-use. We have introduced a range of products that are 99% recyclable and contain large amounts of post-consumer material, in some cases up to 84%. We actively support and promote local businesses & community projects, ensuring we make a positive impact regardless of our size internationally.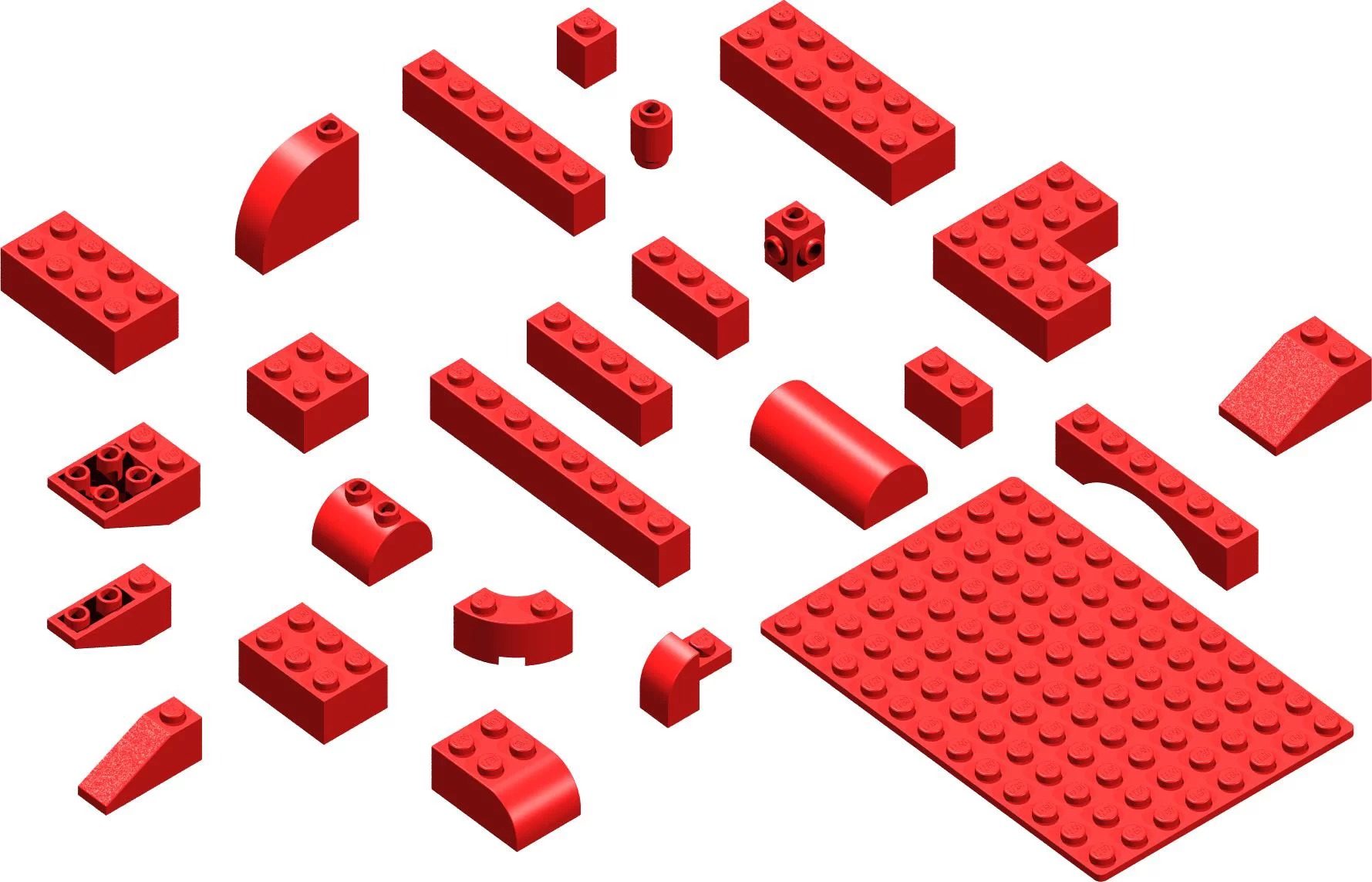 Modtec Design Philosophy is based on the driving force and values behind the work of our designers.
They can apply to aesthetics, a method, or the impact of the design on society, individuals, or the planet. In many cases the pursuit of a design philosophy drives a career forward as accomplished designers typically and strongly embrace a set of ideals.
Modtec ideals and values include the following:
Minimalism
Modular design
Less is More
Flexible design
Simplistic design
Environmental design
Sustainable design
Jugaad design
Form follows Function
Fit for purpose
LEAN engagement processes
Reducing and eliminating waste
JUGAAD in Hindi means an innovative fix; an improvised solution born from ingenuity and cleverness: resourceful